Here, There, Everywear
I designed and wrote the copy for a cross platform social media campaign for the travel apparel company Here, There, Everywear, utilizing the t-shirt design to showcase the calls to action.
Clockwise Productions Inc.
Clockwise Productions Inc. contracted me for an Instagram campaign. They wanted designs that showcase top quotes from their blog. I used some of their company photography as well as stock photography for background imagery that is relevant to video production, but the text took center stage for the visual messaging.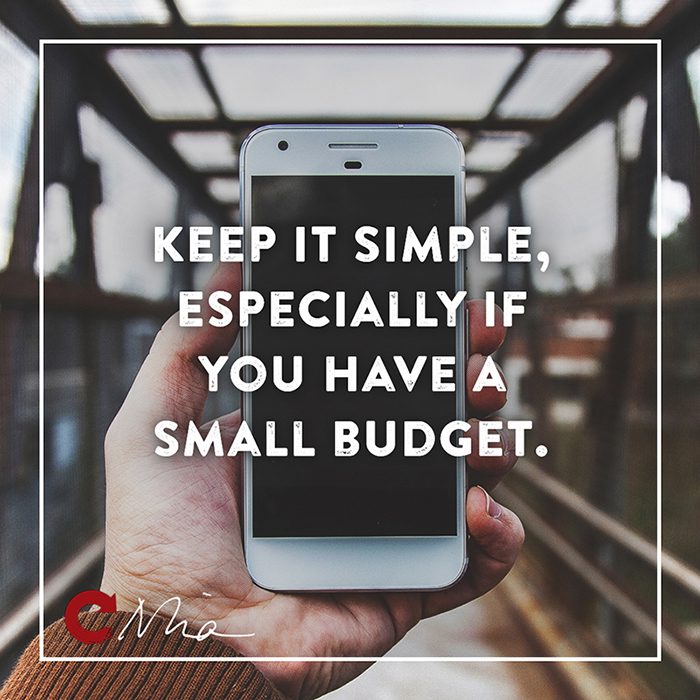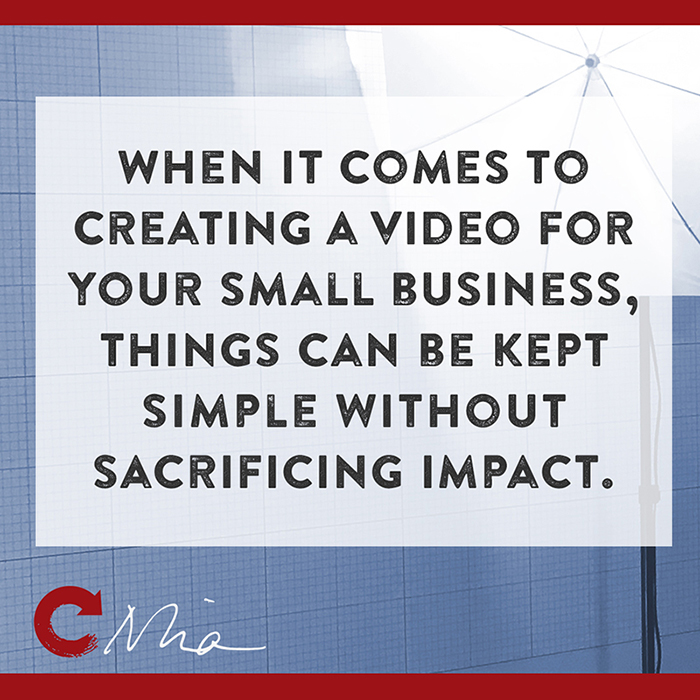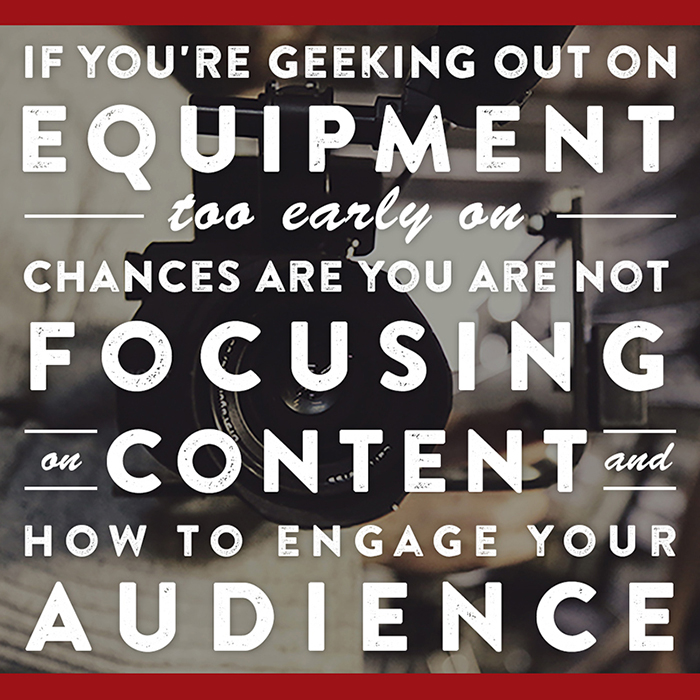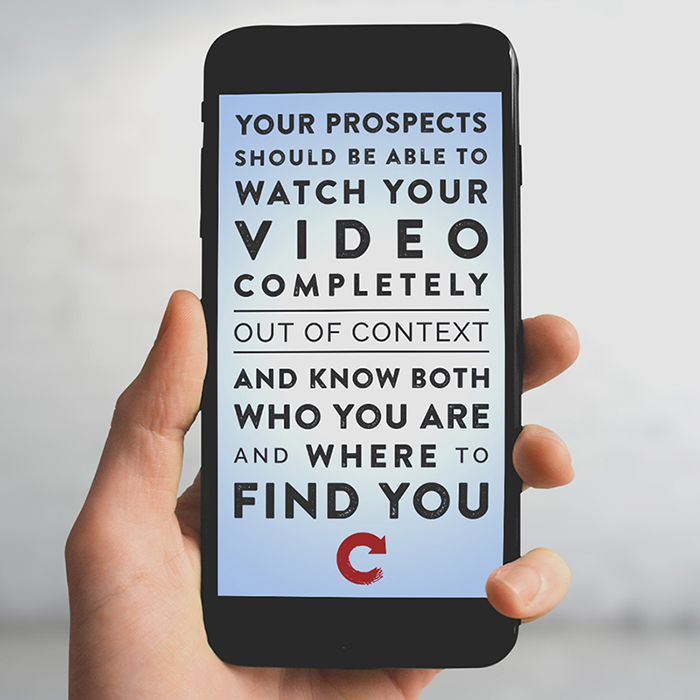 Science of Self
Erin Rose Vaughn hired me to do her book launch promotion for The Science of Self. Much info had to be shared, so I utilized her unique yoga poses to form the the text around the image while pulling the colors from the actual book title design.