Elle Magazine for Stylista
I created layouts and design of Elle magazine pages for a single season reality television show called 'Stylista,' a Tyra Banks production on the CW. I provided art direction to contestants, designed the page layouts as well as large scale drawings for presentation of the winner of each episode.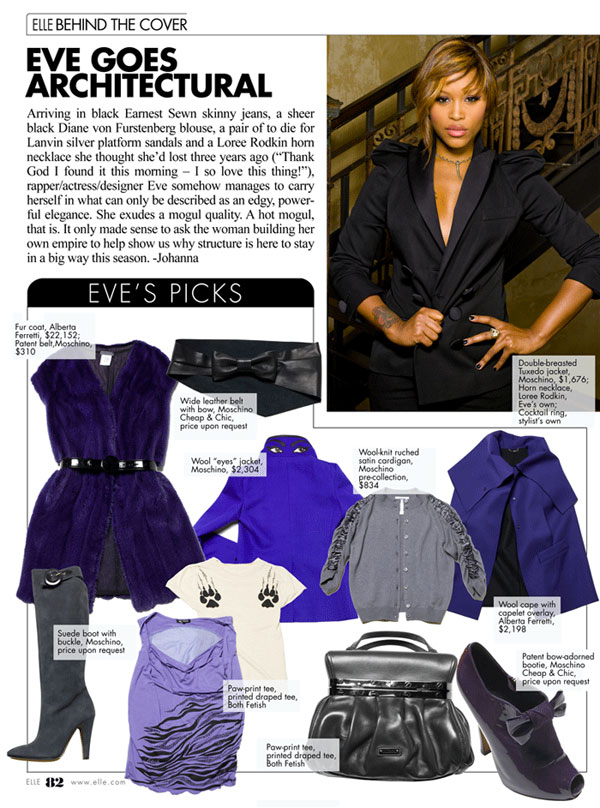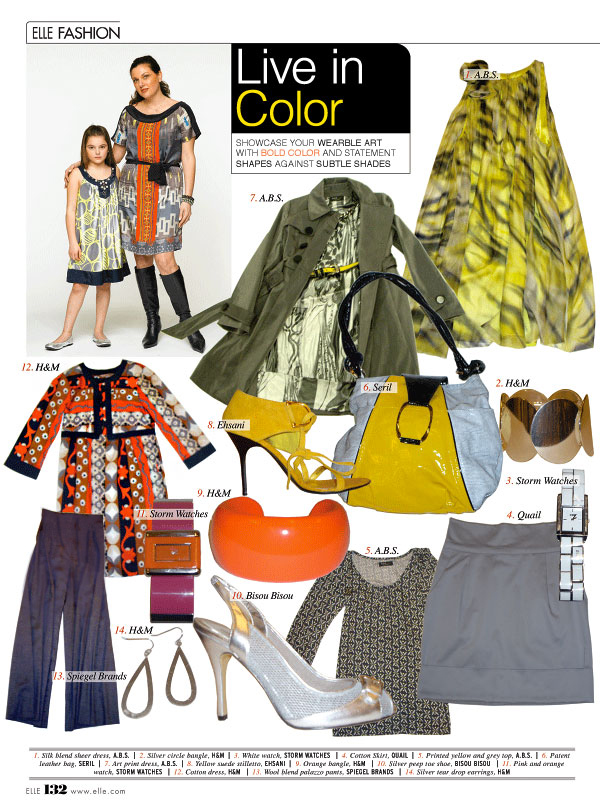 James Vincent
I did many photo editing and color correcting jobs for James Vincent, an NY and LA based makeup artist who works in film, theater, television, editorial, and runway work. It was very rewarding to get his images exactly where he wanted them, ensuring the integrity of his artistry.
Making Up Isn't Hard to Do!
I designed an email template for a group of makeup artists that joined forces to start a weekly newsletter providing helpful tips and tricks as well as promotion to their personal websites.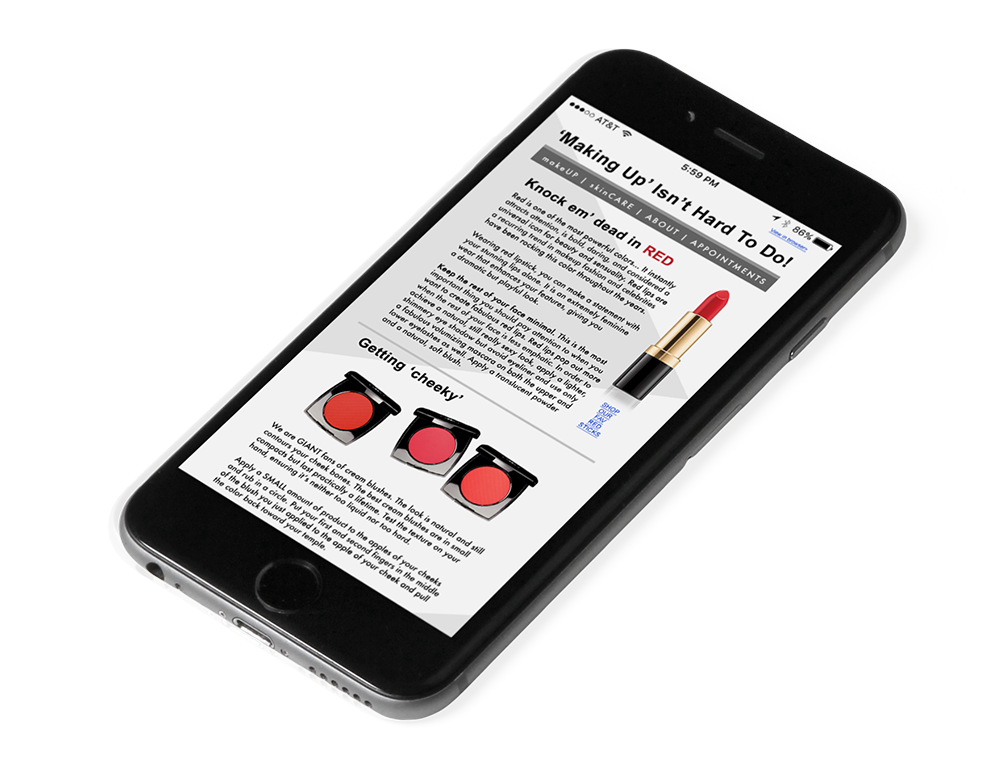 On Makeup Magazine
I worked for The Powder Group, a professional makeup artistry group in NYC who publish 'On Makeup Magazine.' I managed online event promotion and photo edited photography, finessing things just enough to go to print.
Erin Lenise Designs
Erin Lenise is an extremely talented fashion designer who works out of her home studio in Brooklyn. She photographed her own model shoots and hired me for post production work on the shots. It was wonderfully challenging to make the lighting, shadows, and background consistent when the source light varied on each set of shots. The end goal of course being to showcase the beautiful clothing line.